Experience the breathtaking natural beauty and vibrant culture of Nepal by embarking on a trek through the country. There is a range of routes to choose from, catering to different fitness levels and experiences. It is advisable to hire a local guide, who can not only assist with navigation but also provide valuable knowledge on the culture and history of the region. It is essential to consider the weather when planning a trek in Nepal, as the country has a varied climate and the mountain weather can be unpredictable. The best times to go trekking are typically September to November and March to May, when the weather is mild and dry. However, it is important to be prepared for all types of weather. Pack warm layers, waterproof gear, and quality hiking equipment, as well as a hat, sunscreen, and sunglasses for protection against the sun.
Make sure to train and acclimatize beforehand, as trekking in Nepal can be physically demanding and the high altitude may affect you. Regardless of your level of experience, Nepal has something to offer everyone on a trek. Start planning your journey and discover the beauty and culture of this remarkable nation.
Here are a few fun facts about trekking in Nepal:
Nepal is home to some of the highest peaks in the world, including Mount Everest, the highest mountain on Earth. Trekking in Nepal allows you to experience the majesty of these towering mountains up close.
Nepal is home to a diverse range of ecosystems, including forests, grasslands, and high-altitude deserts. Trekking in Nepal gives you the opportunity to explore these different environments and see a wide variety of plants and animals.
Trekking in Nepal allows you to immerse yourself in the local culture and way of life. You'll have the chance to interact with the friendly and welcoming Nepali people and learn about their traditions and customs.
Nepal is home to a number of different ethnic groups, each with its own unique culture and language. Trekking in Nepal gives you the chance to learn about the country's rich cultural diversity.
Nepal is a land of contrasts, with hot and humid lowlands and cold and dry highlands. Trekking in Nepal allows you to experience these different climates and see how the people and wildlife adapt to them.
Here are seven popular trekking destinations to consider for your next trip: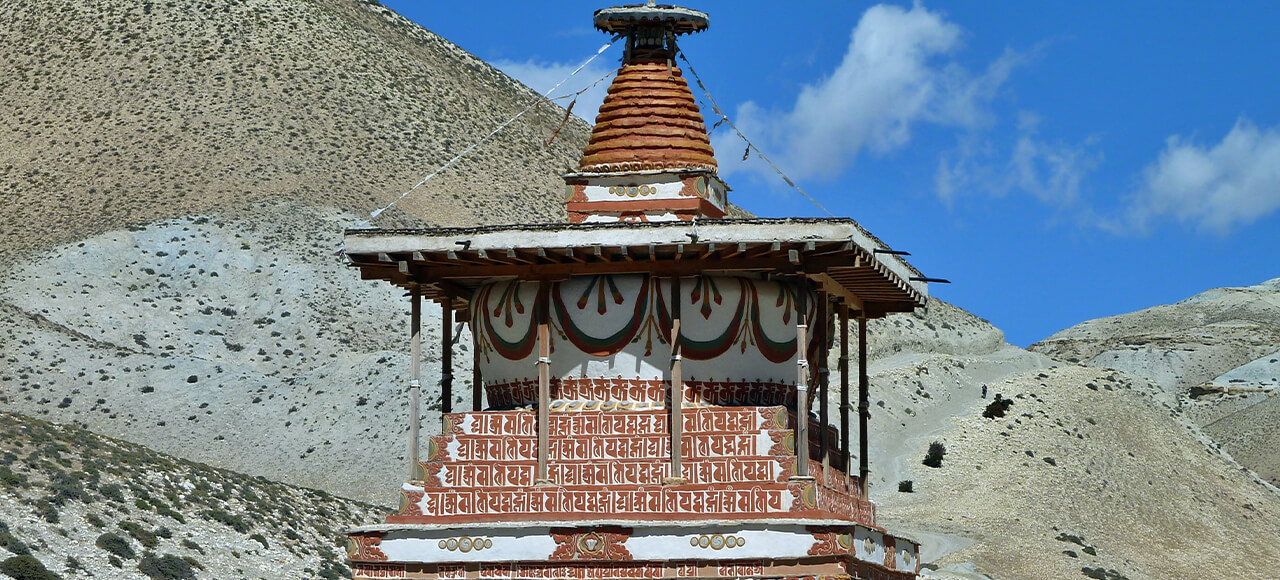 Regardless of which trek you choose, trekking in Nepal is an unforgettable experience that allows you to connect with nature, culture, and history. The country is home to a variety of different trekking routes that cater to different abilities and interests, so you're sure to find a trek that's right for you. Whether you're an experienced trekker or a beginner, Nepal has something to offer for everyone. So, these are the seven major trekking destinations in Nepal that you should consider for your next adventure.

Book your trekking now via our website or via our trusted partner Travelstride.